Upcoming Trips
Because Walkshops are meant to be deeper and more human than a conference, for each trip we coordinate the walk, the meals, and facilitation, and the events along the way to inspire, nourish, & entertain.
To learn something new, we need to first get rid of (or, unlearn) something old. On this Walkshop, we will use design thinking, visual thinking, and applied improvisation to uncover obstacles, unlearn conventional ways of thinking, and make room for new breakthroughs
September 13 - 20 2019, Tuscany
On this Walkshop, we connect with an incredible group of women trailblazers to focus on career growth and to get "unstuck" -- and achieve extraordinary results. During the Walkshop, we have the time to reset and refocus, taking steps towards figuring out where we all want to go next. Women only.
April 29 - May 3 2020, Lake Tahoe

Chaos is a necessary component of innovation. Breaking out of the routine can lead to creativity. Different perspectives lead to new ideas. You can come out the other side of chaos with strength. On this Walkshop, we will explore where good ideas come from and how to more quickly tap into the source.
September 2020, Lake Como in Italian Alps
A fairytale-like Walkshop retreat through the Black Forest of Germany… right where Hansel and Gretel got lost.
October 2018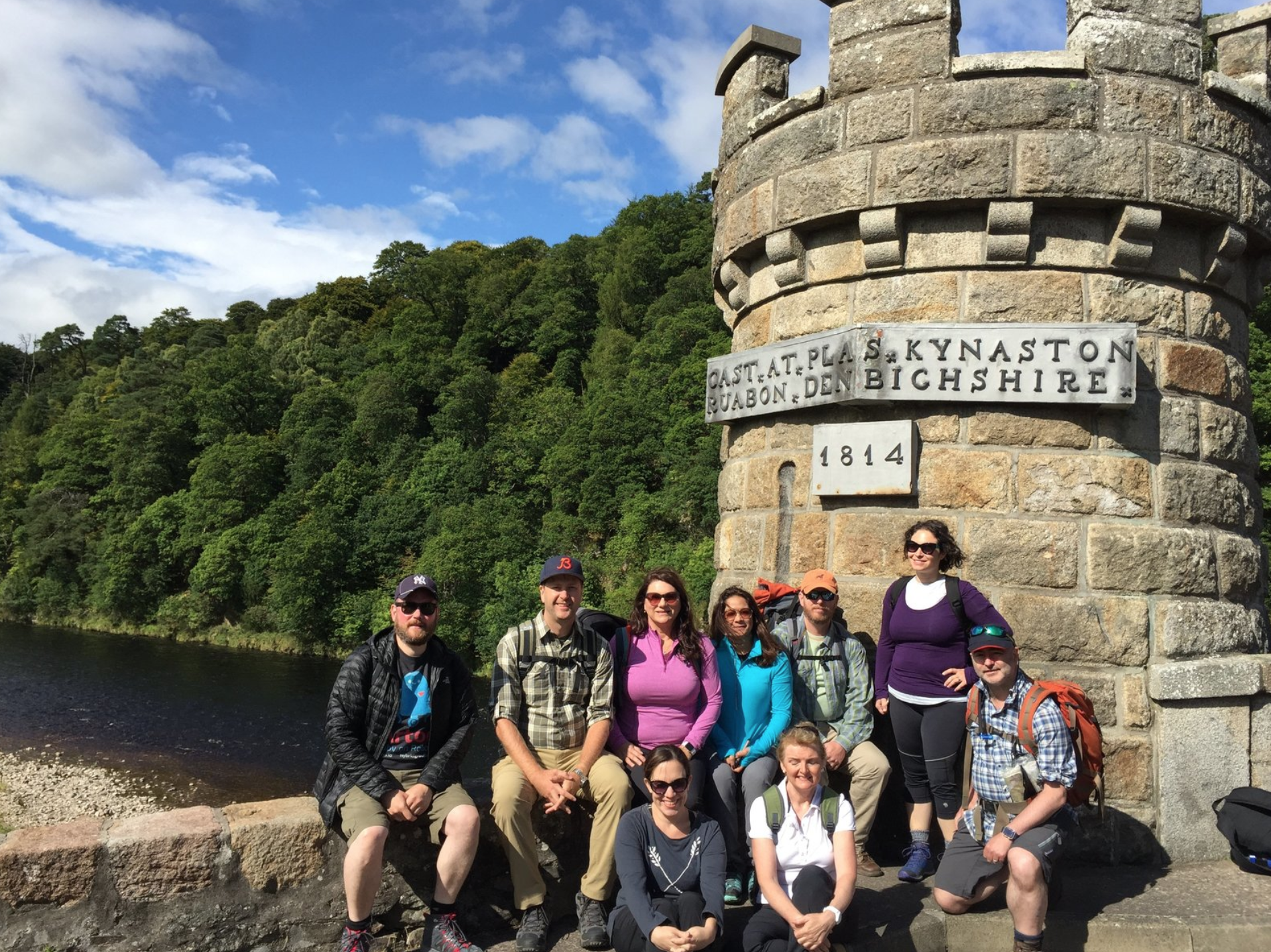 You take the high road and I'll take the low road
Walkshop retreat through the Highlands of Scotland and the towns and distilleries along the Speyside Way
August, 2017