Upcoming Trips
Because Walkshops are meant to be deeper and more human than a conference, each trip coordinates the walk, the meals, and facilitation, and the events along the way to inspire, nourish, and entertain.
To learn something new, we need to first get rid of (or, unlearn) something old. In these Walkshop, we will use design thinking, visual thinking, and applied improvisation to uncover obstacles, unlearn conventional ways of thinking, and make room for new breakthroughs
September 13 - 20 2019, Tuscany
Women's Design Thinking Retreat
On this Walkshop, we will be connecting with an incredible group of women trailblazers to focus on rapid prototyping in our lives. During the Walkshop, we will have the time to reset and refocus, taking steps towards figuring out where we all want to go next.
May 2020, The Dingle Way, Ireland

Tell the right story and you can capture attention, enlighten, persuade and make your message stick. During this Walkshop you will have the chance to learn how to craft your narrative, learn storytelling frameworks, get feedback on your story as well as add new stories to your repertoire.
June 2020, Japan
Shift within Chaos Retreat
Be messy. Chaos is a necessary component of innovation. Breaking out of the routine can lead to creativity. Different perspectives and various constraints lead to new ideas, coming out the other side of chaos with strength. On this Walkshop, we will explore where do good ideas come from.
September 2020, Lake Como in Italian Alps
A fairytale like Walkshop retreat through the Black Forest of Germany… right where Hansel and Gretel got lost.
October 2018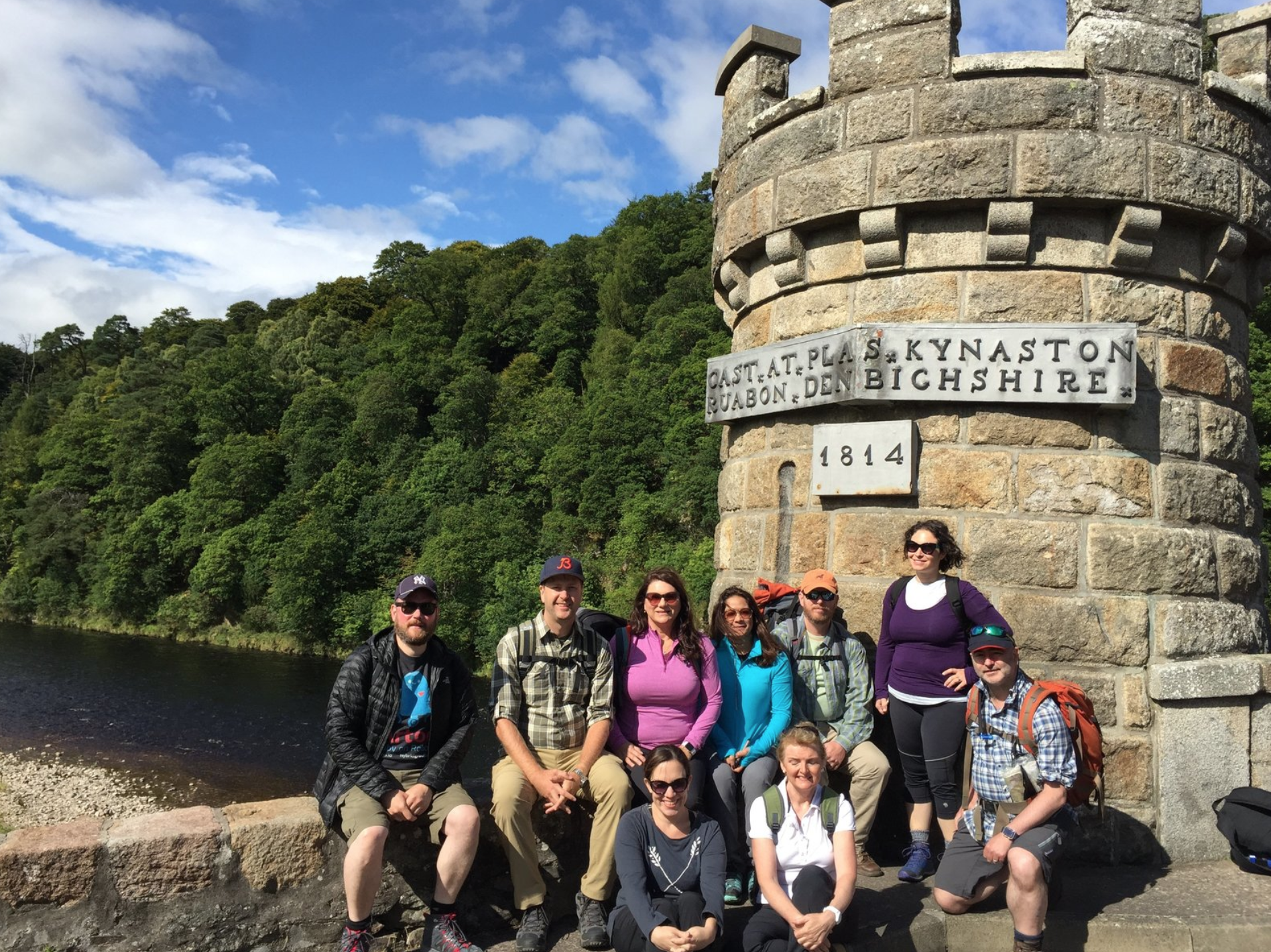 You take the high road and I'll take the low road
Walkshop retreat through the Highlands of Scotland and the towns and distilleries along the Speyside Way
August, 2017